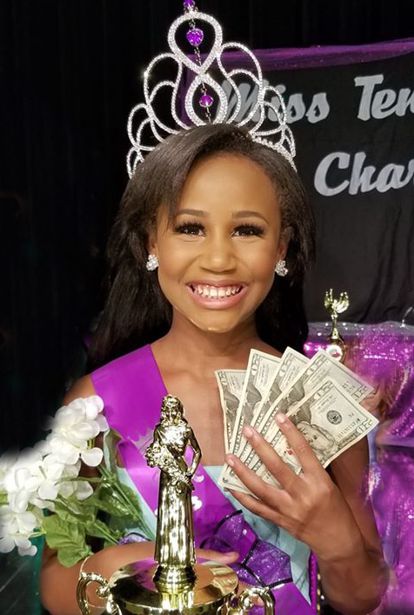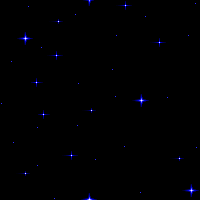 MISS TENNESSEE CHARM
TOP MODEL Supreme Super Star SADIE SANDERS WOW SHE RECEIVED A ONE YEAR CONTRACT WITH BNA KIDS AGENCY AND $100.00 CASH ONSTAGE!!

Supreme Top 11 from TOP MODEL
1. SADIE SANDERS
2. AVA BUSHART
3. MARCIA HUMPHREY
4. ANNA KATE McCLANAHAN
5. SKYLAR STANFIELD
6. AVA GRACE GORDON
7. SVETLANA VIERAS
8. PIPER DEPRIEST (TIE)DALLAS COX
9. BRENLEE BLADO
10.CHELBY BRUCE
11. SARAH GROFT
12. LANEY STOKES
13. LILLY MAE JACKSON
14. PAISLEY KIMBRELL
15. MIKA VOWELL
16.VICYORIA MARSH (TIE) KENDRA MYERS

Our next Pageant at the Carroll County Civic Center,OCTOBER 11, 2020 - AUTUMN SHOWDOWN BEAUTY PAGEANT - Your photo could be featured on our web page.
SPECIAL CONGRATULATIONS TO - MISS WEST TN PAGEANT IDOL - U'NY ZIMMERMAN


Email: tncharm@bellsouth.net